A wedding anniversary is a perfect occasion to celebrate togetherness, that too, every year. Be it the first anniversary, or their silver jubilee, these years in a couple's life must have been full of highs and lows with unlimited moments of love, togetherness and happiness. And you're lucky if you've been invited to be a part of their celebrations. So, are you worried about what to give the couple on their wedding anniversary? Well, we are here to suggest you the best wedding anniversary gifts for every Indian.
Best Wedding Anniversary Gifts
So, here we've listed some unique wedding anniversary gifts that you can gift to couples celebrating their special day. Choose any of them or use it as an inspiration for your ideal gift.
Name a Star
How about dedicating two beautiful stars to the duo who are celebrating their love for each other? Isn't it a romantic gift to mark a milestone? The concept of 'Gift a star' is novice for Indians. However, there are numerous websites that offer such services. You can also share a personalised message along with a registration certificate with the names of the husband and wife. You will be given a constellation chart, which will help the couple find the stars named after them in the sky.
Candle and Incense Holder Set -best wedding anniversary gifts for every Indian.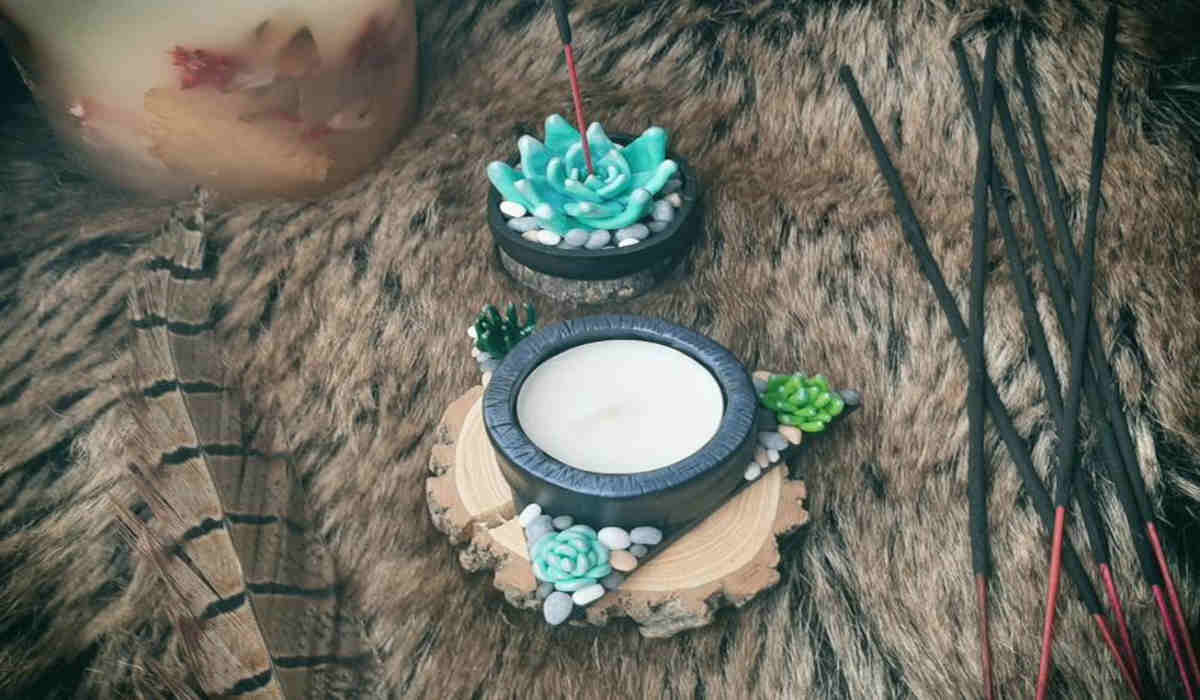 Candles and incense go well together just a like a couple. Together they light up lives and spread the fragrance of love all over. So, gift a beautiful set of candle and incense holder to the couple. You can choose from a variety of design, fragrance and material. Just keep their home décor in mind so that the item you buy blend well with their space.
A Silver Coin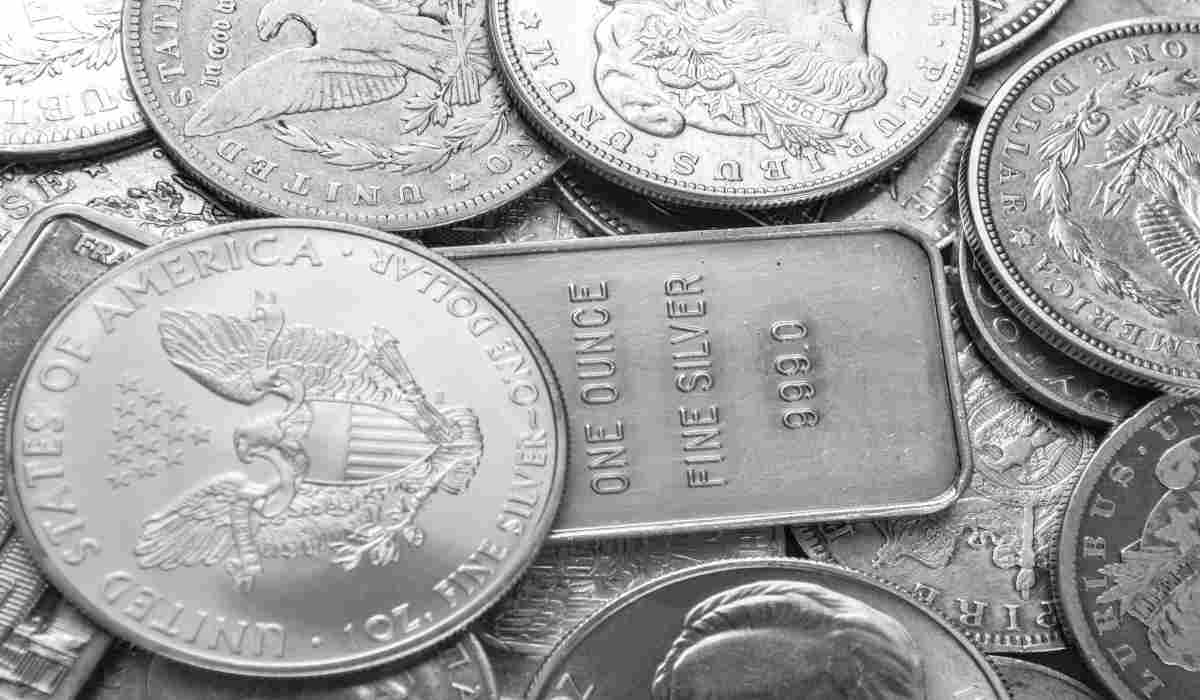 A wedding anniversary is one of the most celebrated occasions in a couple's life. Hence, giving a silver gift would be an ideal present for the couple. You can look for a pure silver coin inscribed with the religious images of Lord Ganesh and Goddess Lakshmi placed next to each other. The deities signify the removal of obstacles inviting abundance and prosperity in one's life. A perfect blessing in the form of a precious gift for the couple!
Wedding Anniversary Gift For Husband
With love, here is a box of too much love.

Love Wifey!
Since your husband is the most precious gift of your life, you should gift him something that is perfect enough to express your feelings for him. So, here are a few gift suggestions for your husband.
Watch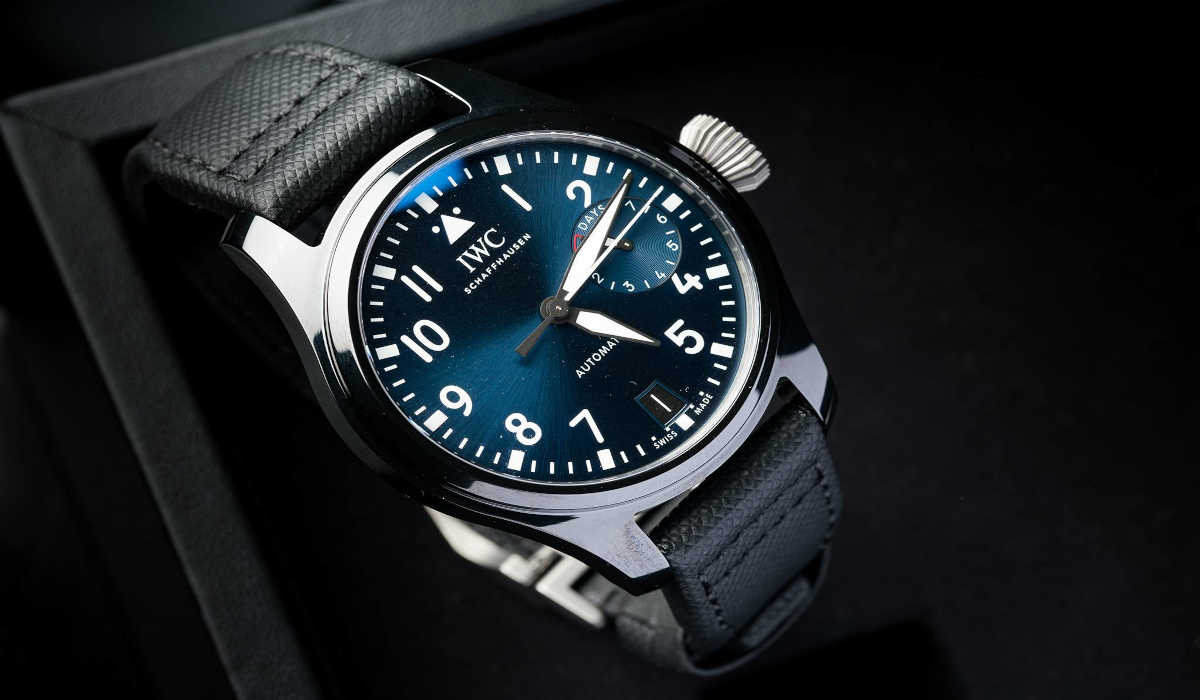 Gift him the watch he always wanted to buy. Ideally, you must be knowing about it! So, give him the gift of timelessness and togetherness with a hint of luxury!
Whiskey Glass Set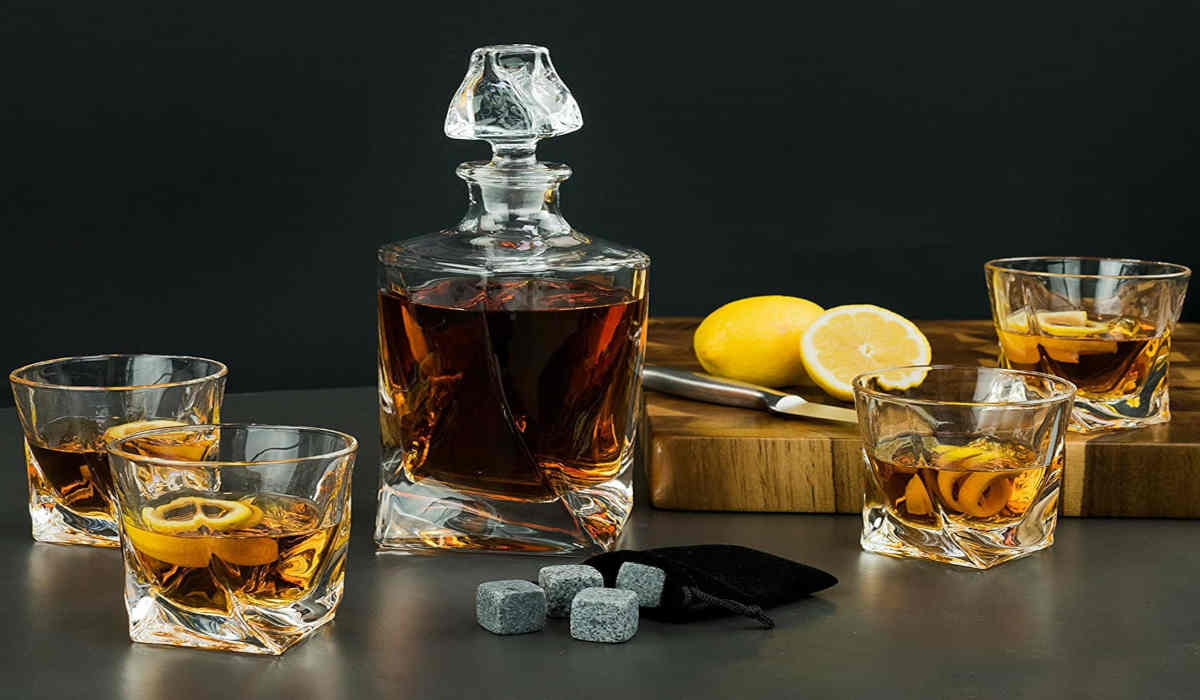 If your man drinks, this is a great option. There are literally so many options for customization available for a whiskey glass set. A Whiskey glass set is one of the best wedding anniversary gifts for every Indian man who enjoys drinking.
Sports Magazine/Channel Subscription
Every man has hobbies and passions – besides his love life, I mean! Get an annual or monthly subscription for that favourite magazine or favourite sports channel of his choice. And, enjoy the bright smile on his face!
1st wedding anniversary gifts for husband
Exercise Equipment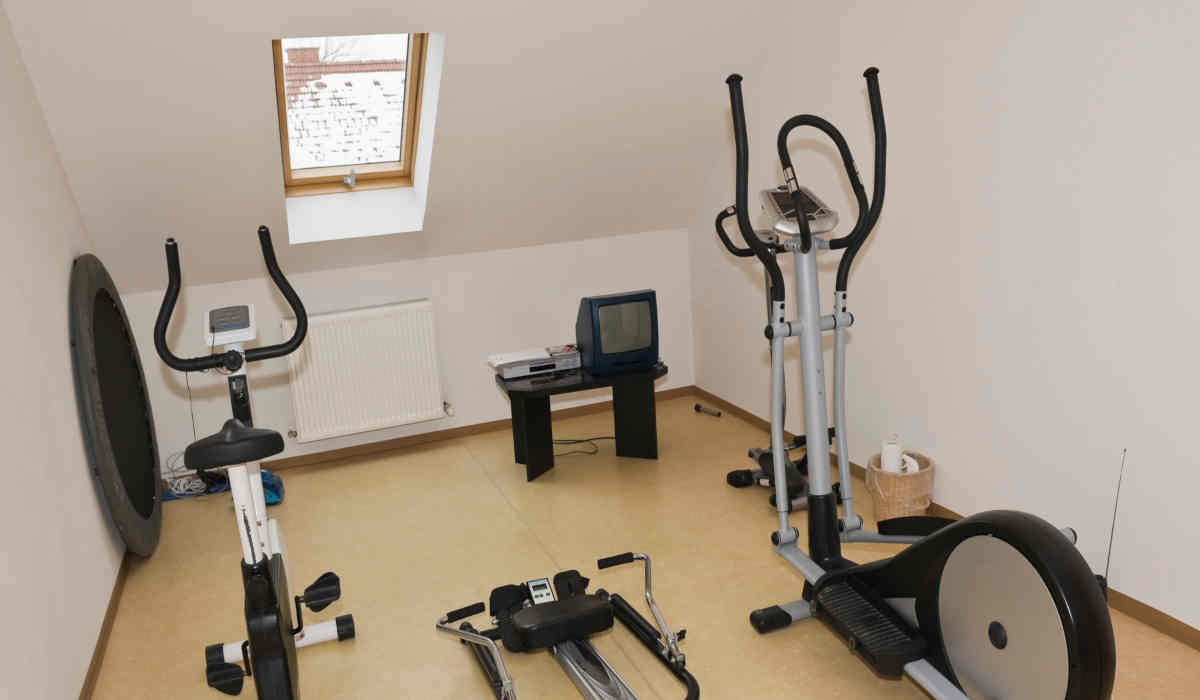 Is your husband into fitness? Well, then get some new equipment or upgrade the existing one. Check what he needs the most. Further, find out the equipment that will make your husband's workout session more comfortable. Treadmill, stretchers, cycle, etc., are all good options, to begin with.
Make Efforts to Choose a perfect Gift-best wedding anniversary gifts for every Indian.
Sometimes, the most expensive gifts seem faded in comparison to a smaller gift that conveys the affection and thoughtfulness of the giver. A handcrafted name plaque with your wedding date engraved or "Mr and Mrs Together Forever" would be more valuable. So, go an extra mile and find out what is it that your hubby is most attached to, in terms of emotions. Gift them something that is close to their heart.
For instance, if your hubby is a foodie and enjoys experimenting with his taste buds, you can buy passes to a food festival. Wouldn't it be a delicious proposition?
A Cool Pair of Sunglasses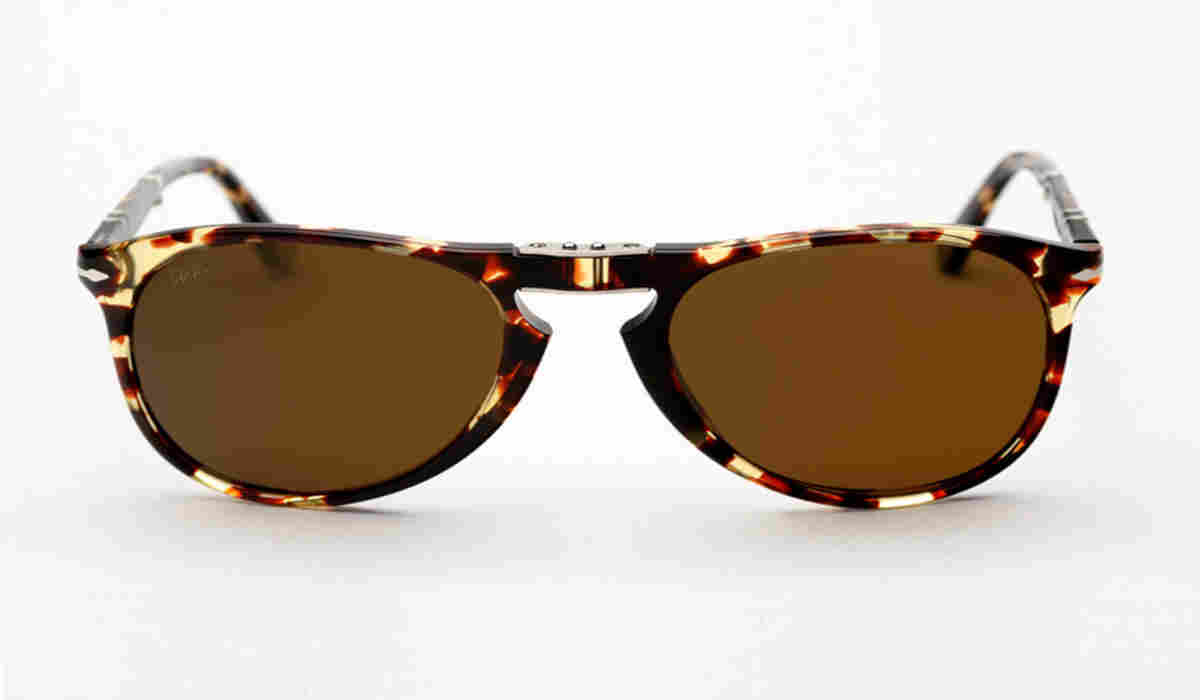 Well, gifting Sunglasses may sound like an old tale. But trust me, it's not. Sunglasses are an integral part of men's style. Moreover, a perfect pair can make your guy look classier. Hence, you should definitely give this one a chance and bet me, it'll make a super perfect anniversary gift for him. I'd suggest you go for two options: First, find his specifics. If this is your first anniversary, gifting your guy what he likes the most will do the best.
But if you've no clue about his preferences, go with your instincts and buy what you think will look cool on his face. You could think about Aviators. These sunglasses suit everyone.
Best Gift for Wife on Wedding Anniversary
Your wife knows what she wants. But wait, do YOU know what she wants? Here are some suggestions:
Heels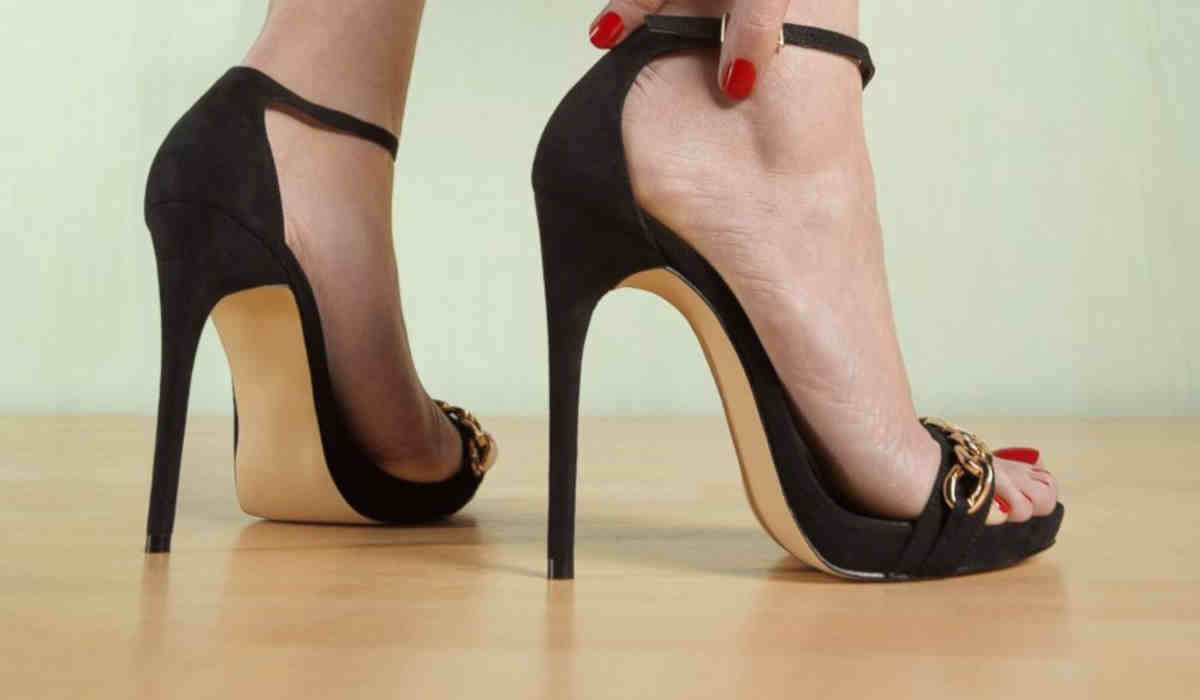 This is a universal gift for women that can never go wrong. Make it more of a casual product in case you are looking something for regular use. If not, get your lady a shiny pair of beautiful heels that she might instantly fall in love with.
Little Gifts throughout the day
This is cute! Get a huge lot of small gifts and keep placing them in her movement spots. You will get shrieks of excitement all day. Be creative with the gifts though, make it quirky and thoughtful! Isn't it one of the best wedding anniversary gifts for every Indian bride?
First Wedding Anniversary Gift for Wife
Diamonds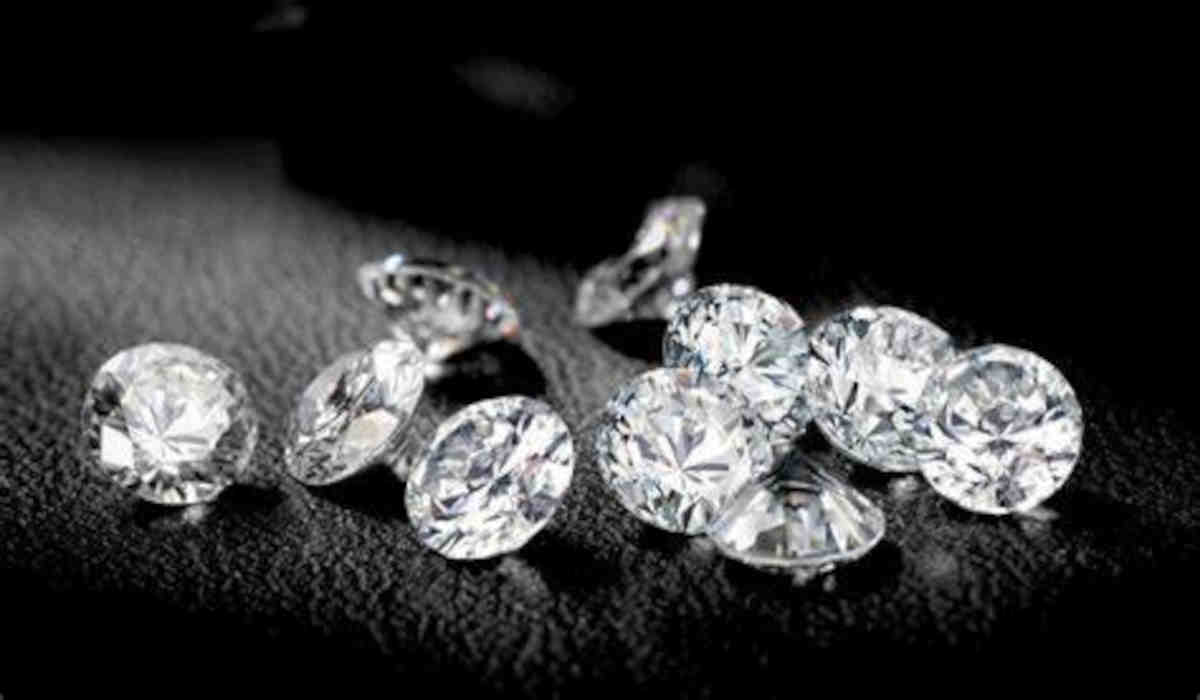 As they say, "Diamonds are a woman's best friend." Make it so. Get her diamond rings, diamond necklace, diamond studs or a pendant. There are so many options for you to choose from based on your choice and budget. You can also get a special ring or pendant designed for your beloved!
Gift a Tree
Plant their favourite flower plant in your garden area and give it their name. If not this, you can also sponsor the planting and upkeep of a tree. This way, you will gift her an opportunity to take pride in nurturing a tree just like she has been showering her love and affection for your relationship over the years. This unique gift would live on for decades and also be beneficial for the Earth.
A Video Message
Women love it when their partner expresses his love bluntly. Recording a loving video message for her and sending her on WhatsApp as she wakes up will be the best present. She's gonna break down into tears. But you don't need to rehearse anything. Just be as natural as you can. Come on! You know you love her. Just pour out your soul and love. Talk about what you feel about her, what all that she has done for you, the value she has in your life and what all good you want to give her. This is definitely going to be a booster for your relationship and a perfect first-anniversary gift for her.
Gifts For Couple Wedding Anniversary
Personalised Wall Clock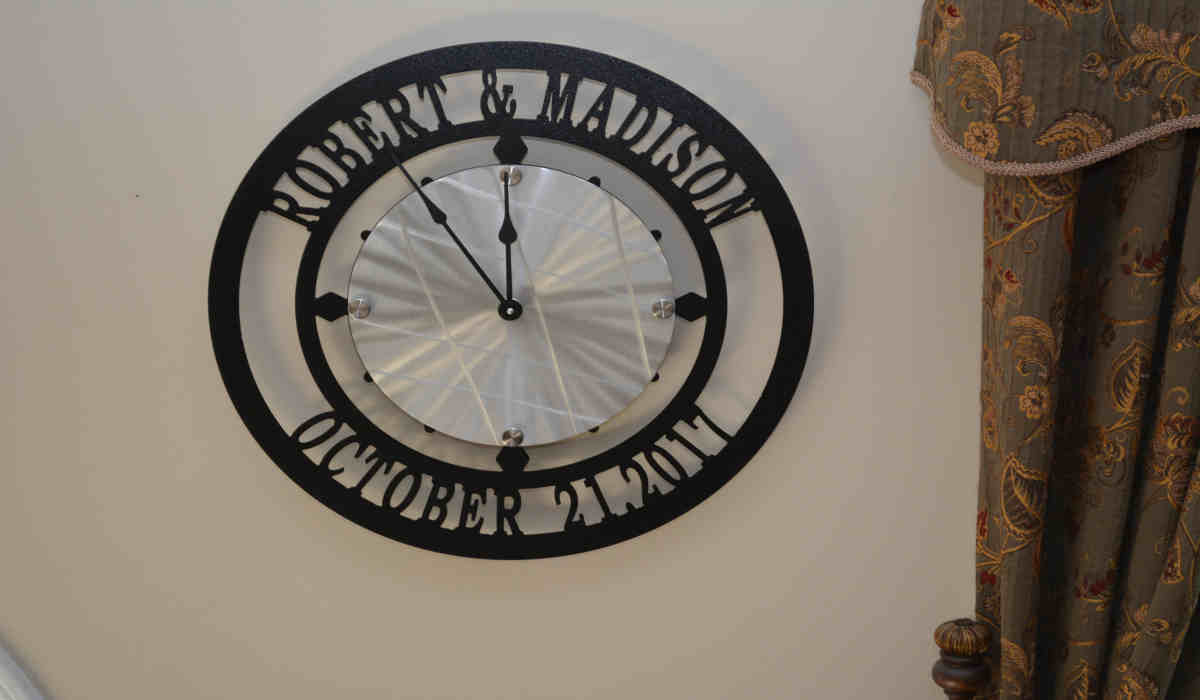 A utility gift, a wall clock can also enhance the décor of any living room. Gift a personalized wall clock with the pictures of the couple. Further, you could use one or many pictures to make a collage. Try to add a personal touch. You can get this gift anywhere – offline or online. A personalised wall clock will be an ideal symbol of their happy times and togetherness.
Plush blanket -best wedding anniversary gifts for every Indian.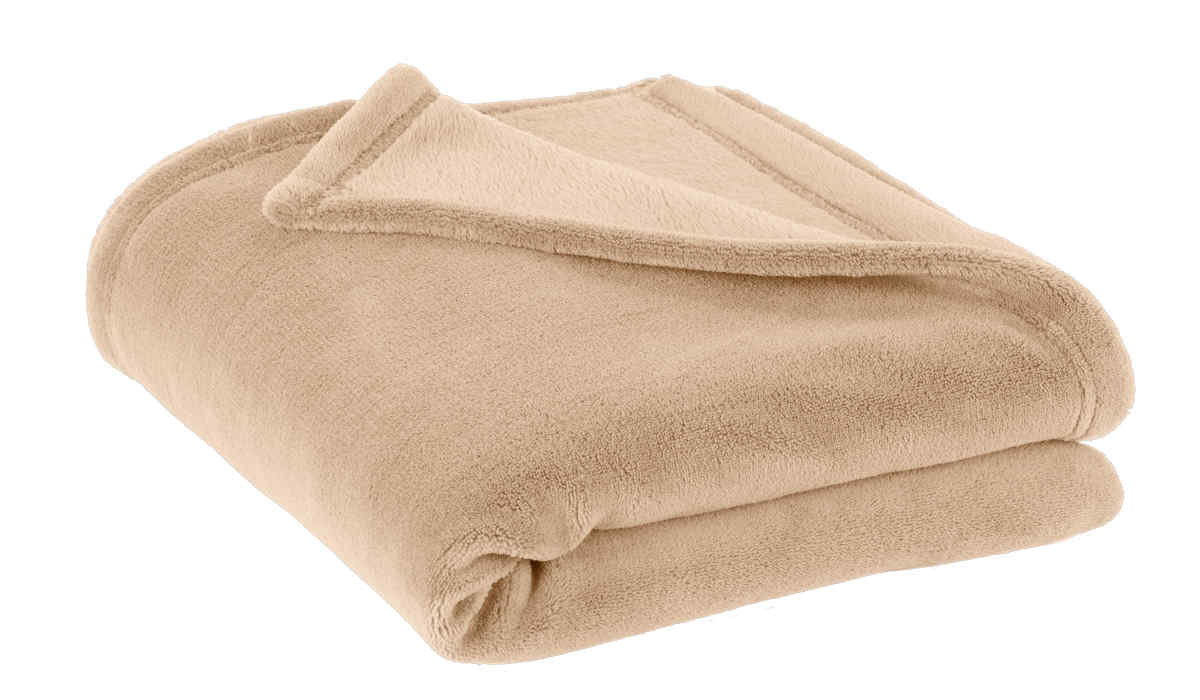 The romantic throw blanket is everybody's jewel on the sofa. Hence, gift them a soft, plush blanket to add some cosiness to their romantic moments. You can also customize it.
Wine lovers Tool Set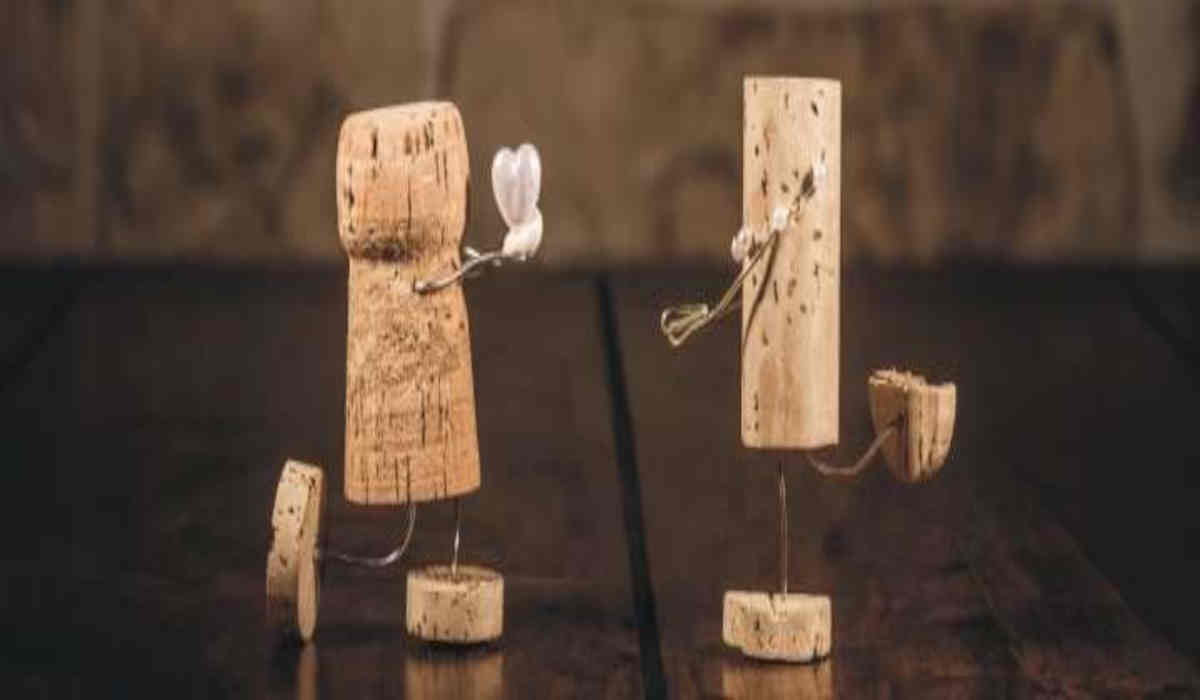 This is one of best wedding anniversary gifts for every Indian. Are your friends' wine lovers? Well, the best gift would be to give them a wine toolset with a corkscrew and wine glasses and other accompaniment assortments.
Romantic Coupon Book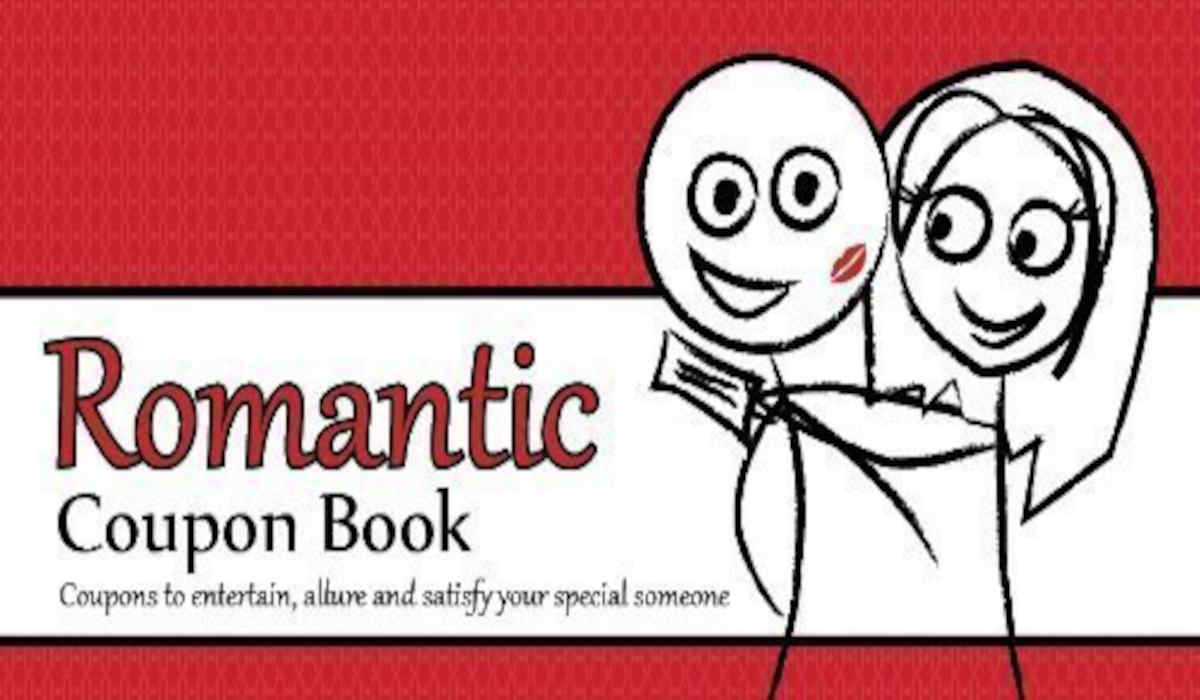 Get a list of brands that they love and make a book or a ring of coupons for them so they can buy multiple stuff with those. Each time they buy something, they are going to remember you and thank you for such a lovely gift!
Whiskey Barrel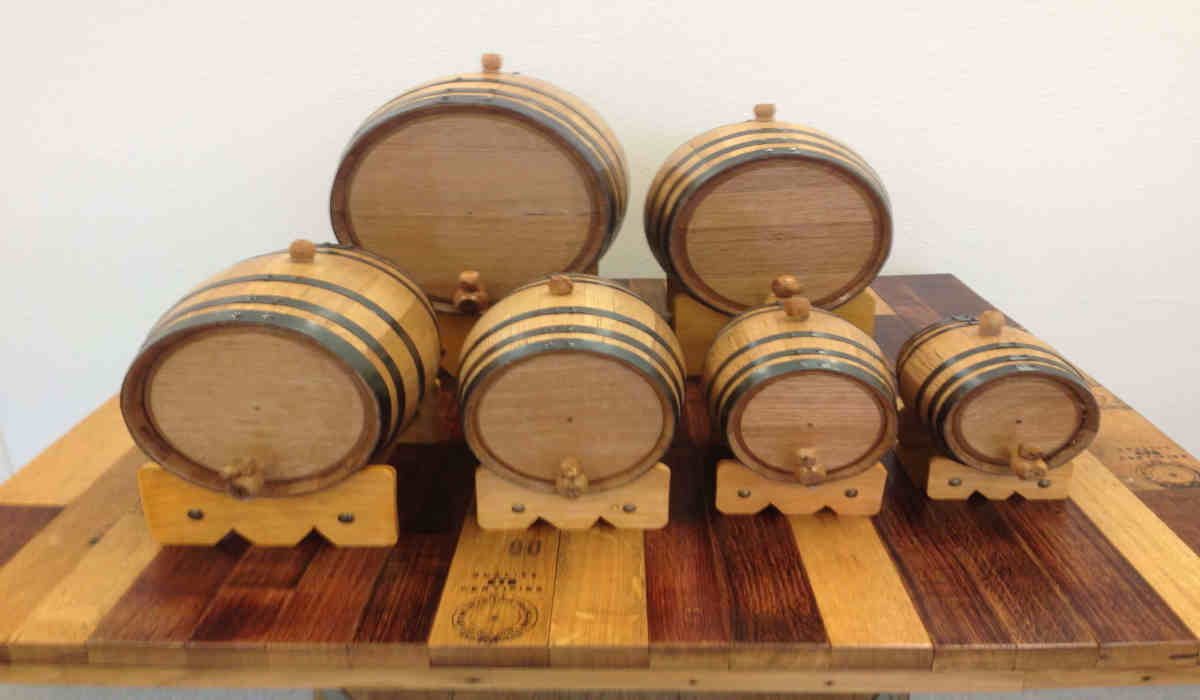 A whiskey barrel is a relatively new concept in the Indian Mainstream. But it's worth trying! A whiskey barrel is a wooden barrel full of good whiskey with specifications marked on the barrel. You can also get the barrel customised.
Love cookbook
For the love of cooking, gift them the love cookbook. You can give them a cuisine specific cookbook like Italian, Continental or Greek or whatever! Just keep their preference in mind.
25th Wedding Anniversary Gifts
Looking for some best wedding anniversary gifts for every Indian for completing 25 years of togetherness? Here you go:
Champagne and glass set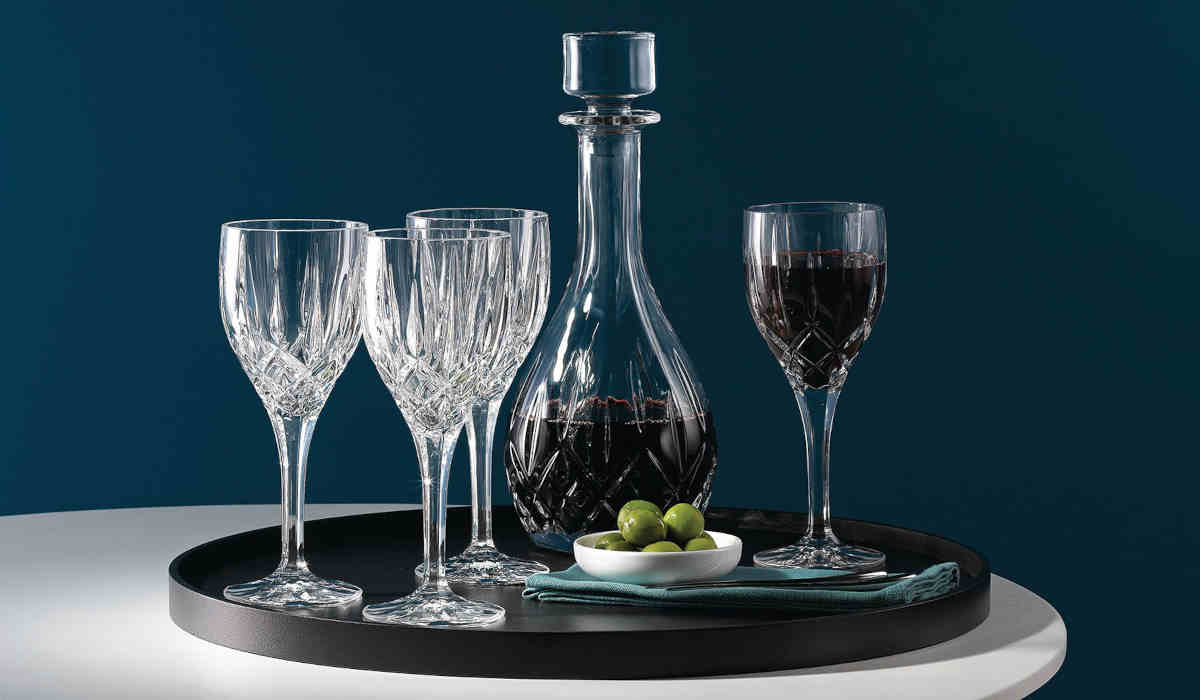 This event deserves a blast of Champagne! Gift them their favourite bottle of Champagne with a set of Champagne Glass (of course, it shouldn't take a toll on your pocket). You can get this gift set in many traditional and online stores. Champagne marks a breakthrough in some context and reaching these many years together is one such context!
Travel destination reminder
This is one of the best gifts: gifting ideas to travel!
You can pick your spots according to the interest of the couple. Also, add a set of Travelogue in the kit and get subscribe for some really good Travel Destinations Magazines.
Gold Chain Set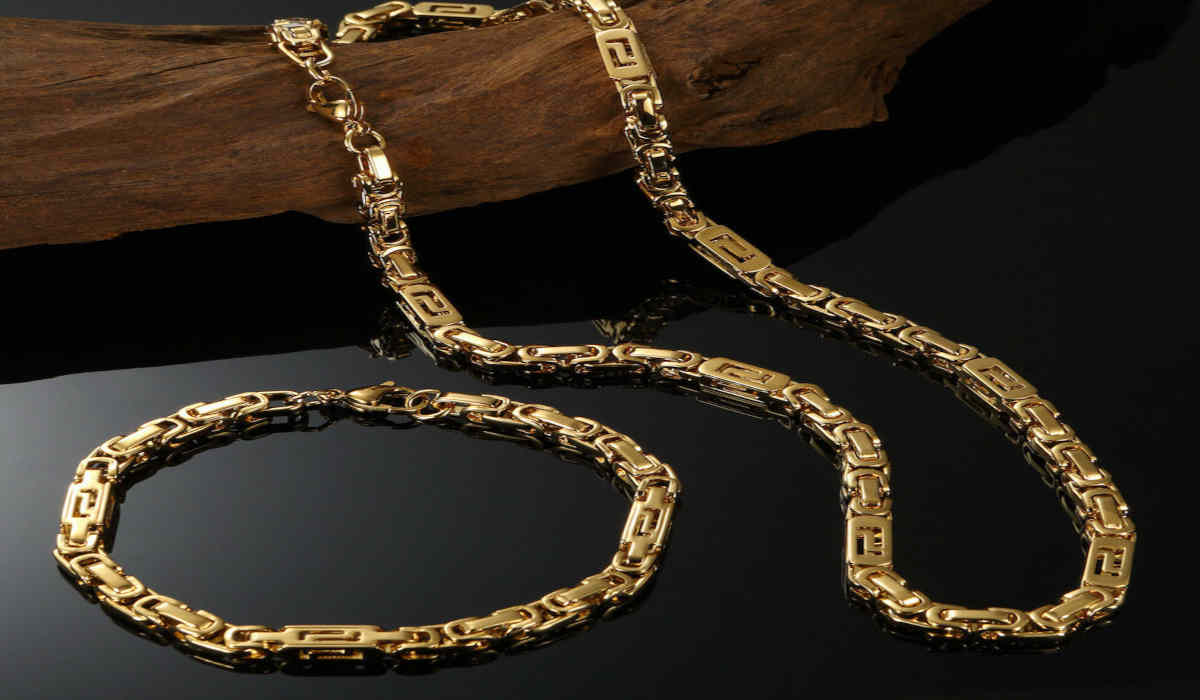 Gold is considered auspicious in Indian traditions. Hence, gifting the couple a classic Gold Chain gift set would be an ideal silver jubilee gift idea.
Best 50th Wedding Anniversary Gifts for Parents
Then and now photo anniversary canvas
Get it designed by a good graphic artist. Collect pictures of their older times and make a journey canvas for them. Make the canvas wooden or of any good base. Mark it a journey that still is as new as always!
Gold coins for luck
Gold Coins are considered very lucky in Indian Families. Give the gift of good wishes in the form of gold coins, the most culture-specific gift that speaks for itself. Also, do not forget to add a message card.
Golden jubilee album
Mark their Gold jubilee with a journey album. Get pictures of times long back, the pictures of their young times. Further, make a journey specific album that moves along as the years move along. Do not forget to leave empty sheets towards the need for more pictures to come.
Wedding Anniversary Gifts from Children to Parents
When it comes to choosing the best wedding anniversary gifts for every Indian, how can we forget our parents. So, here are some unique wedding anniversary gift ideas:
Collection of Classic Bollywood Flicks
We all know that our parents love the black and white era of Bollywood. So, what's better than surprising your mum and dad with the collection of Superhit old Bollywood films? But make sure to incorporated their favourite films as well. You can also turn the look of their room to make it appear like a movie theatre! Go creative.
Lawn Accessories
If your mum and dad are fond of gardening, gifting them garden accessories will be an ideal gift. You can also give them a centre-piece for the lawn. Such gift will make their evenings livelier and more romantic.
Homemade Wedding Anniversary Gifts For Parents
A Handmade Charcoal Sketch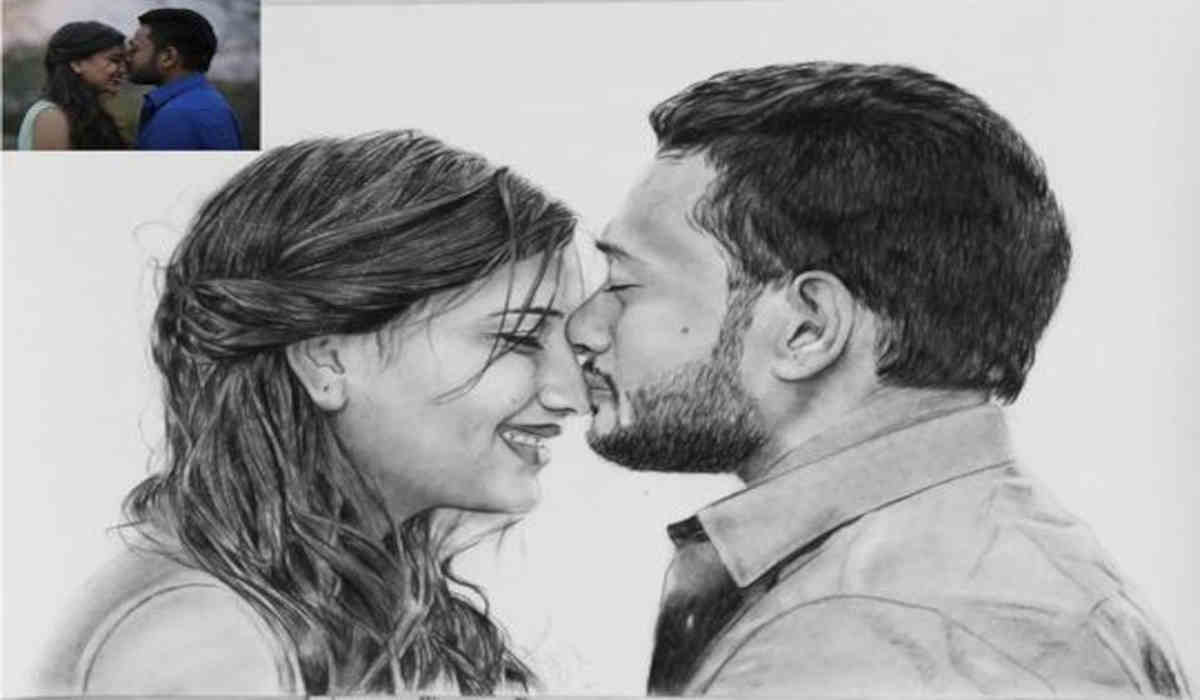 Charcoal Sketches have a raw feel as these captures all the fine details in black and white. Perhaps, this is a classic way to preserve all memories forever. You can also get it made by some artist. This is the most artistic, and creative gifting idea.
A Handmade Greeting
List of wedding anniversary gifts for parents is going to be incomplete without adding a handmade card to it. A handmade card is pure love. If you aren't a craft person, there are many tutorials available online to help you create one. After all, you can do this for your parents. Isn't it? Just add a few lovely words for your mum and dad and wish them togetherness for the years to come. I am sure, this gift will melt their heart.
Photo Collage and Frame
We click pictures so often these days. A photo collage frame will surely make a wonderful gift. Prepare a photo collage of all the pictures of your parents from the day of their marriage. This will be a journey in itself. All those Happy moments on a single frame together will make them smile. This one definitely needs effort but it's worth doing it.
Did you like our collection of the best wedding anniversary gifts for every Indian? What was your ideal wedding anniversary for your partner, friend or parents? Share with our readers. For more interesting reads, keep on visiting Fabulously.