Engagement is all fairytale-like, emotional, happy and such a precious moment. Set the tone with the perfect engagement quotes for the fiancé to wow your audience.
An engagement is a joyful time in the life of a couple. Finding someone to spend your whole life with is a joy, unlike any other. You take it a step ahead with the engagement. It is a moment of surprise, unbounded happiness and love. The engagement is one of the most magical moments in the world. People go to great lengths to make their engagement look and feel amazing.
Some like to keep it a surprise for the bride. At the right moment, he would flourish her with flower bouquets, a ton of chocolates and the engagement ring. Say the right words at this moment with a well-chosen engagement quote and let it reflect how much she means to you.
Why are engagement quotes so dear to us?
Most bridegrooms just can't wait to introduce his bride to his family and friends. The engagement is the right occasion for both the worlds to meet. The idea of getting engaged is more like a pipedream than reality. Now that you have found you special someone in your life, the idea marriage resounds in your mind.
Let's not jump right ahead! The first step towards getting married is a beautiful engagement. Getting engaged before marriage gives you the time to understand your partner well.
Who will love these quotes?
So if you have recently got engaged or any of your close friends or family friend has got engaged, then here are a few engagements quotes for him that you could use to express your love and happiness. Read on to know the best engagement quotes for fiancé, friends, and couples. These can help introduce him/her to your loved ones. Don't skip this one, a quote can mean a lot more sometimes.
Engagement Quotes for friends
So your best friend is getting engaged. She wants you to speak on behalf of her at her engagement ceremony. You have the jitters as to what to say and how to say it. Words from the heart are the best. Write down what you feel about the young couple. Make a banging statement with an engagement quote that is tailored for friends. We guarantee you will be sweeping claps with one of these in your speech. So, are you ready to dive in?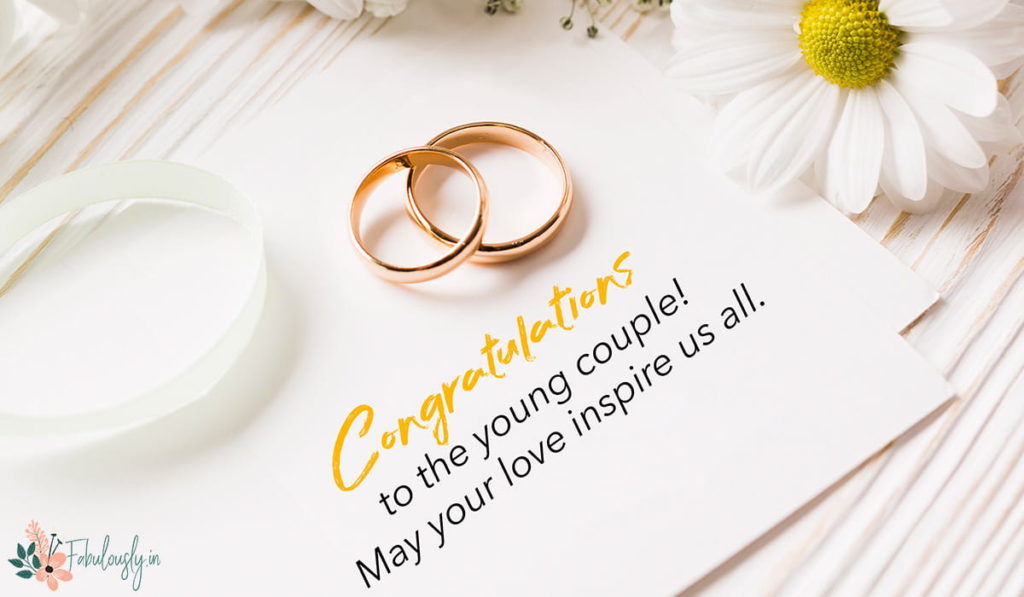 "Congratulations to the young couple! May your love inspire us all."
Look at that, simple, clear and brimming with love.
This one is for the closest bestie, whom you have known all your life. This can be casual and don't forget to be sincere. Carry a big smile as you say this verse aloud.
"I am beyond happy that my best friend has found true love. Happy engagement baby girl!"
You could also use these lines to spruce up your speech.
"Congratulations on getting engaged my girl! I wish you and your lover many more years of love. I am so happy for you."
"Happy engagement my best friend! May your married life be filled with everlasting bliss and love"
Adorable quotes picked for friends
Don't forget to get a nudge at the fiancé in your speech. You can also include their names in these quotes.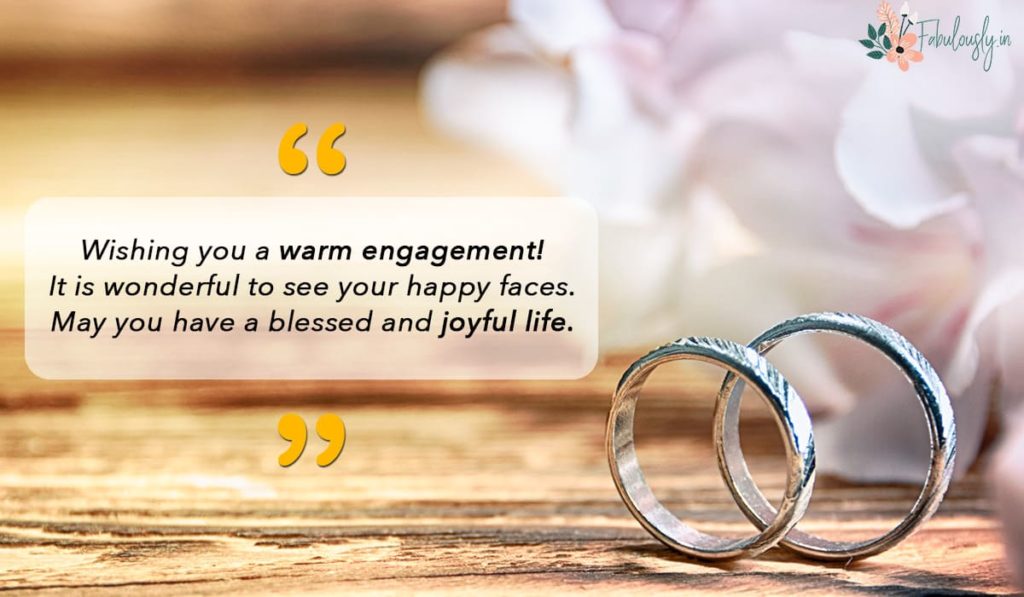 "Congratulations on your engagement! You are made for each other. Such a wonderful couple, my best friend(name)and his/her terrific fiancé(fiancé's name)"
" May your love for each other grow and strengthen as you take this exciting journey together. Happy engagement wishes to my best friend!"
"Congratulations on getting engaged! I always knew that you were meant for each other. I can't wait for the big day."
"May you have a lifetime of happiness, love, fun, and commitment to each other.
Congratulations on taking this new exciting step together!"
If you are a seasoned engagement or wedding speech-giver, these can be your favourite lines.
"Another wonderful journey has begun for you as a couple. I am so excited to see your family grow."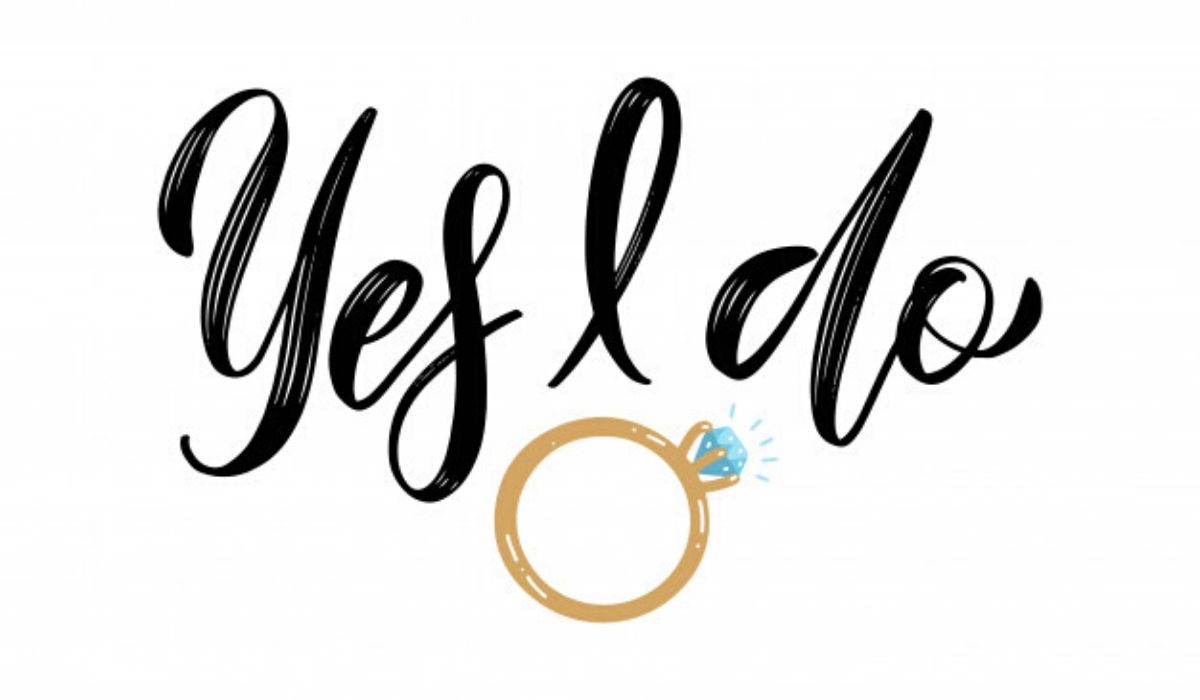 Our best picks for friends
"I am so happy about the news. Congratulations on taking this exciting step together. May you have a bright and happy future."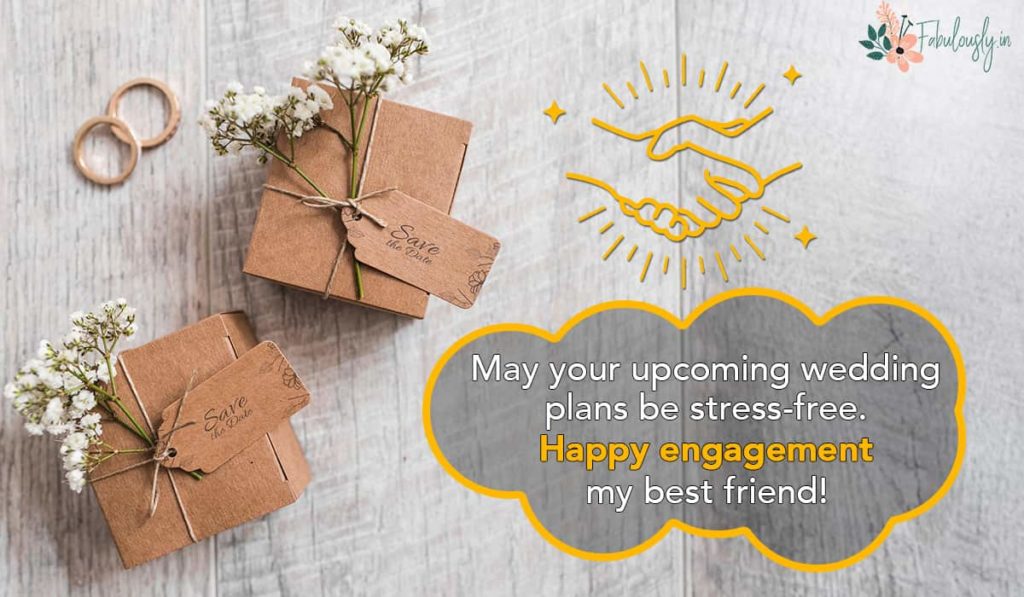 "Best engagement wishes to my best friend! I knew that you are perfect for each other. Looking forward to that wedding! Congratulations!"
"Congratulations on your new life together! May you continue to grow as a couple and I wish you all the very best in the future."
Always remember to clink the wine glass and raise a toast to the couple after that spectacular speech.
Funny engagement quotes
Well, engagement is a party these days. There are a million people, kids and parents alike at the ceremony. So, why not indulge in a bit of humour to lighten the mood.
Also, she's your best friend, you can't give her away that easy. Here are a few funny engagements quotes that will be a blast at the party. Better yet, you can update your friend's engagement on social networks with a picture of your friend and his/her fiancé. Spice it up with one of these quotes tagging along.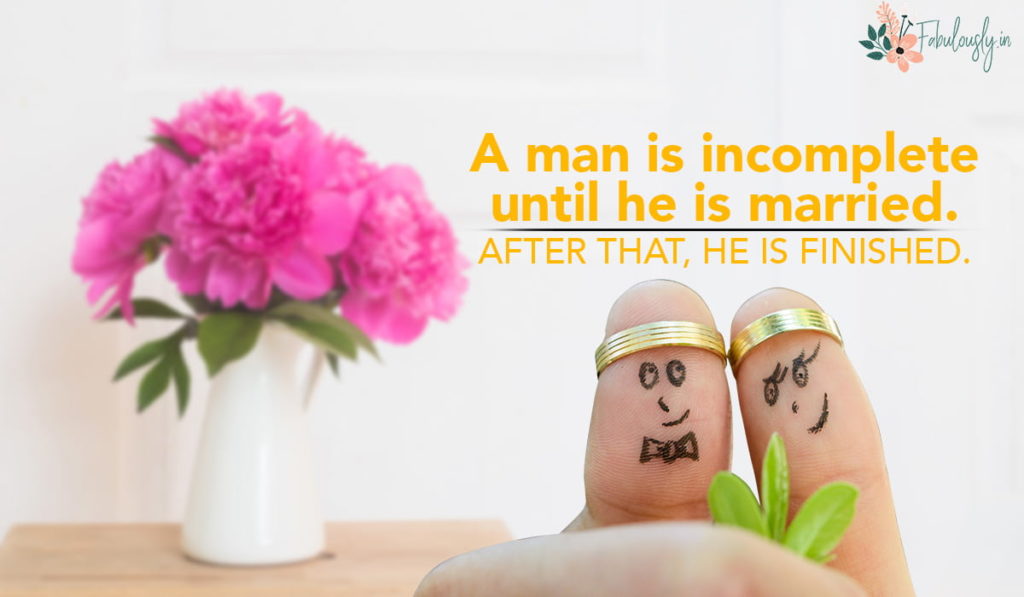 "An engagement doesn't work when one partner is happy and the other is miserable. Engagement is about both people being equally miserable."
Don't tell us you didn't laugh at that!
Here's more:
"The bonds of matrimony are like any other bonds – they mature slowly."
"An engagement lets you annoy one special person for the rest of your life."
"Engagement is just a first step towards adopting an overgrown male child who cannot be handled by his parents anymore."
"Engagement marks the apex of a relationship's love and happiness. It's all downhill from here. Congratulations."
"Technically and traditionally, engagement is known as the promise to marry. But practically it is known as the promise and first step to lifelong slavery. Congratulations."
Tickle that funny bone
Having fun? Here's more for you to choose from.
"There are two types of couples. The first type is the couple who fight and argue after getting engaged. The second type… is yet to be discovered."
"You are lucky to have found your perfect match in each other. I don't think anyone else could have tolerated either of you as their life partners. Congratulations on your engagement."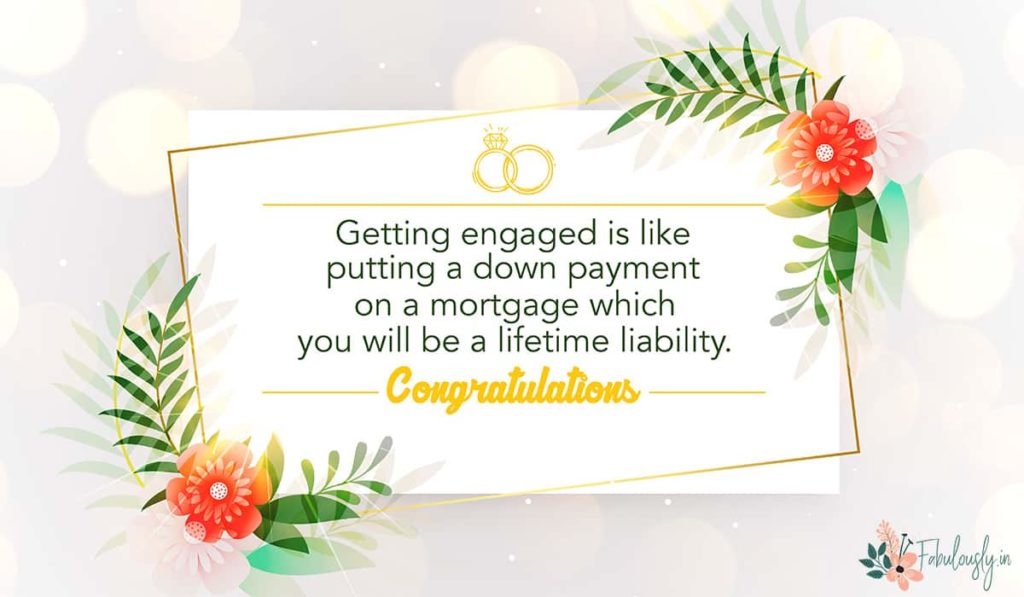 "There are two ways to get jailed for life. One is to commit a bad crime and the second is to get hitched. Congratulations for choosing the latter."
"In disguise, engagement is the funeral of peace and the birth of chaos in a couple's life. Congratulations."
Engagement Quotes for fiancé
If you have recently got engaged then these quotes may come in handy when you want to make an announcement on social media about your relationship status. They help you strike the right balance of love and humour to graciously introduce your partner to your social family.
We don't want the usual "Officially Engaged" line making you sound absolutely boring. Here are some top engagement quotes for the lucky boy and girl.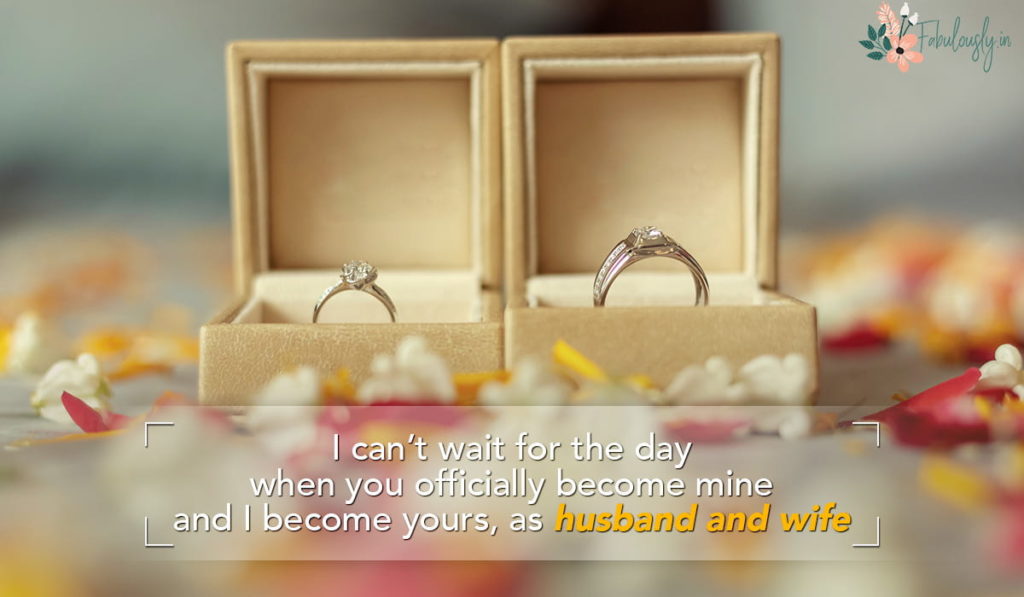 "You are my fiancé, my future and my eternity. I can't wait to marry you."
"The rest of my life will be full of celebration, blessing, fun, romance, cuddling, and joy. I love you my future husband/wife."
"Looking forward to waking up every day with your sweet smile and your warm embrace."
"I promise to smooch, snuggle, the sugar you, and spend the rest of my life with you."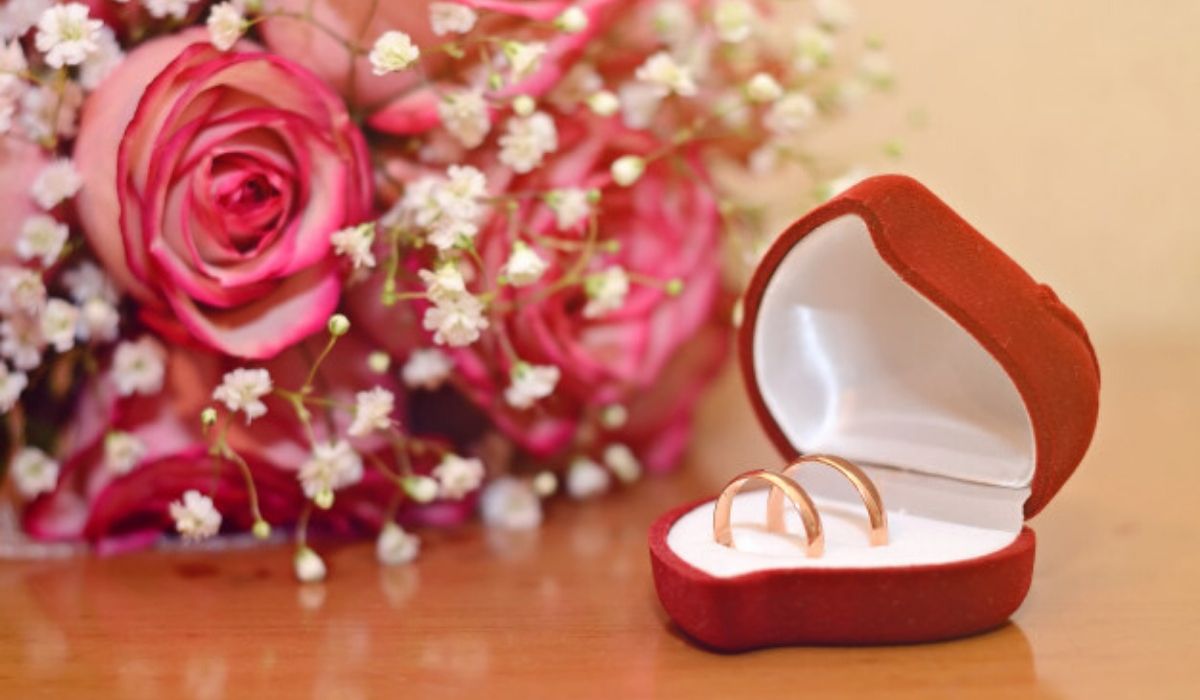 Quotes for brother's special day
Giving away your brother in marriage is heart-wrenching. You love that he is getting married but you are still not ready to share his love for you. Express your love towards your amazing little brother whom you have grown up with your speech. Make your brother happy and welcome the sister in law with these heartfelt engagement quotes.
"May you forever be blessed with love, joy, happiness, health and long life together. Happy engagement, my brother! I love you."
"I am delighted to welcome a new sister to the family. My deepest love and best wishes to you both!"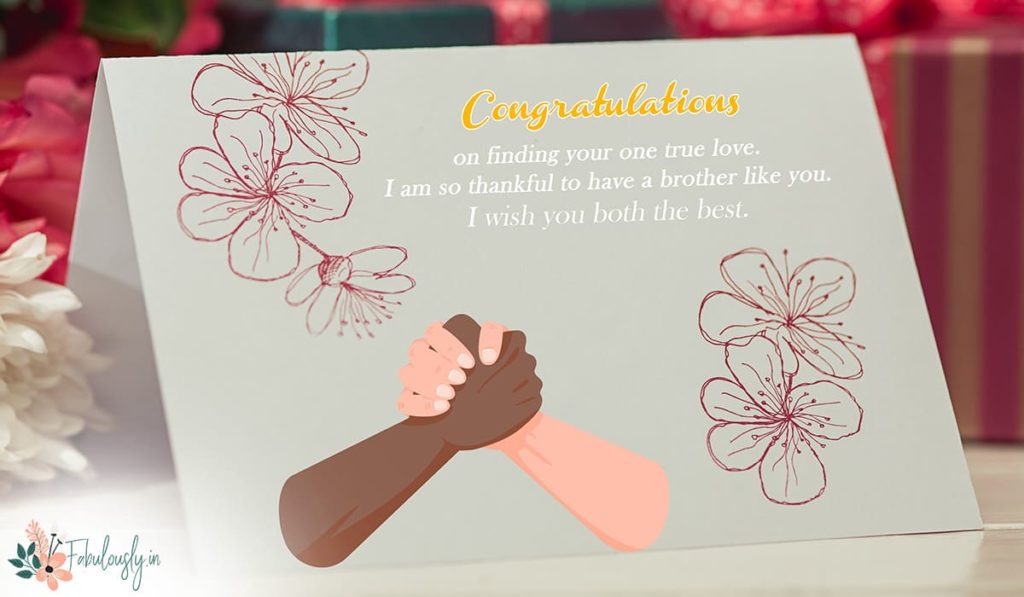 "May the love and joy you feel today last a lifetime. Today I gain a sibling, and I couldn't be happier."
"To the best brother in the world and his wonderful fiancé: congratulations on getting engaged! I can't wait to see your family grow."
You may get all teary-eyed and bleed your mascara, but these moments are so worth it!
Engagement quotes for photo album – Cute Engagement Quotes
Once the engagement ceremony is over and you are basking in joy, it's time to set the album. It is incredibly romantic to organise an album for life events. You can do it in a real paper and photo album or a virtual one too. Express your emotions from the big day next to the pictures with these engagement quotes. Short and crisp, they'll fit right in!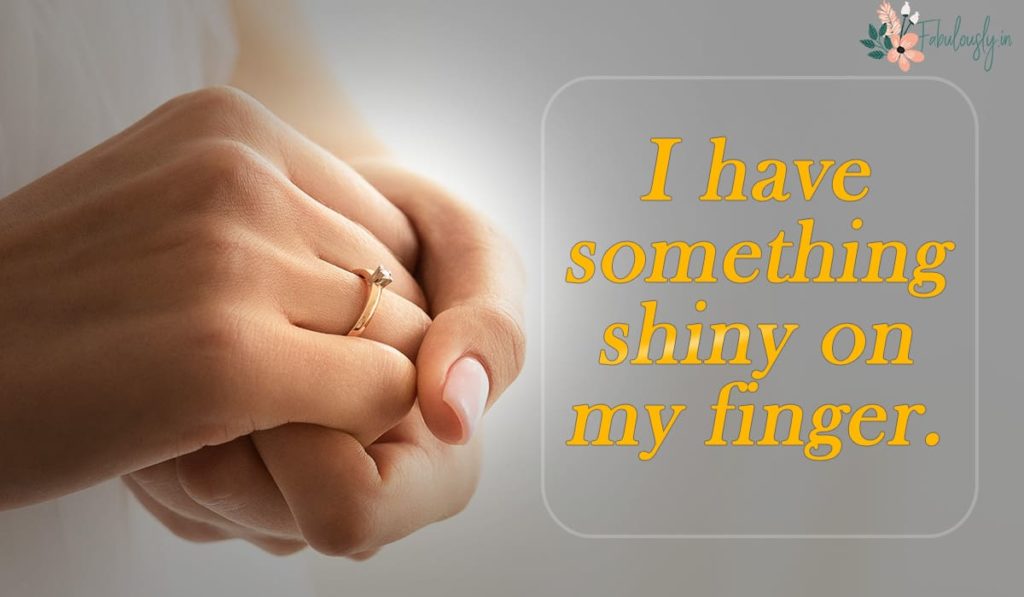 "Life goal: Find the best guy out there. Make him want to marry me. Check."
"Without you, I'm nothing. With you, I'm something, but together we are everything."
"I can conquer the world with one hand as long as you are holding the other."
"I like his last name so I am taking it."
"Congratulations! Omedetto! Bon chance! Mazel tov!"
Our pick of best engagement quotes
We have discussed many engagement quotes. But we saved the best for the last. Here's are the finest selection of engagement quotes. They are classy, loving and full of warmth. Enjoy!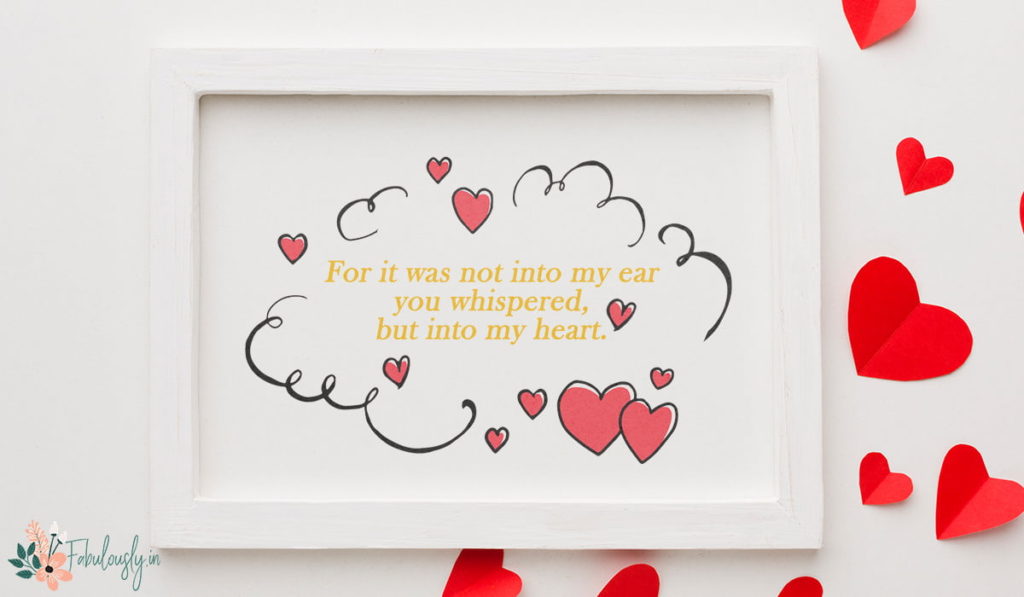 "Whatever our souls are made of, his and mine are the same."
"Grow old with me! The best is yet to be."
"Anyone can catch your eye, but it takes someone special to catch your heart."
"To love and to be loved is to feel the sun from both sides."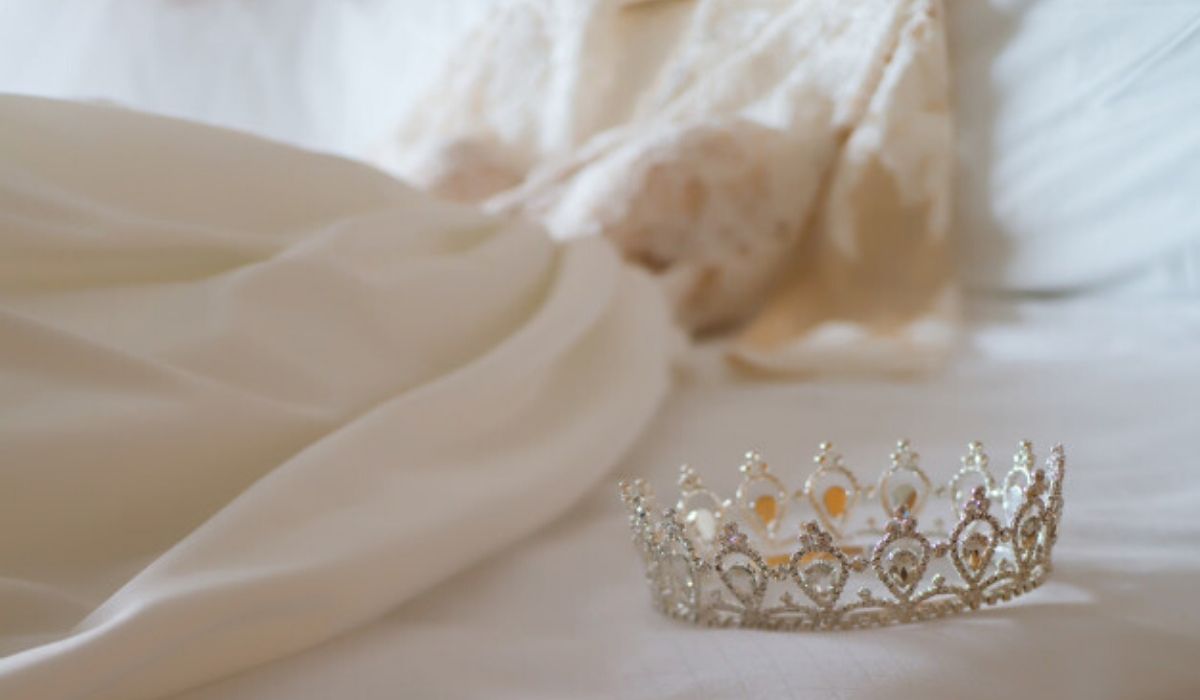 Time needed: 2 minutes.
How to write happy engagement quotes
Be Crafty with words

If you are crafty with words, you can script your own engagement quote. It's a truly special thing to write your own words for your engagement.

Be Truthful

You have to be truthful, happy, in love and let the words flow like a stream when you write it.

Crisp & Concise

Make it concise, crisp and touching for all who hear it. Happy engagement to you. Mazel tov!