Meghan and Harry left everybody astonished with their sudden engagement news! They filled an excitement within all of us to see a glimpse of the ring that Prince Harry himself customized for her beautiful bride to be. Prince Harry and Actress Meghan (nee Meghan Markle) exchanged vows on Saturday, May 19. Shortly after announcing their engagement in November, Prince Harry and Meghan Markle appeared hand-in-hand together in the Sunken Gardens at Kensington Palace for the first official appearance. And all eyes were on Meghan Markle's engagement ring as she proudly posed with her Prince in front of the waiting press.
It was the public's first chance to see the ring which Harry chose to present to his bride when he popped the question in London earlier this year. The stunning engagement photos of the couple were released. Everybody was left awestruck with Meghan's beauty and her beautiful ring.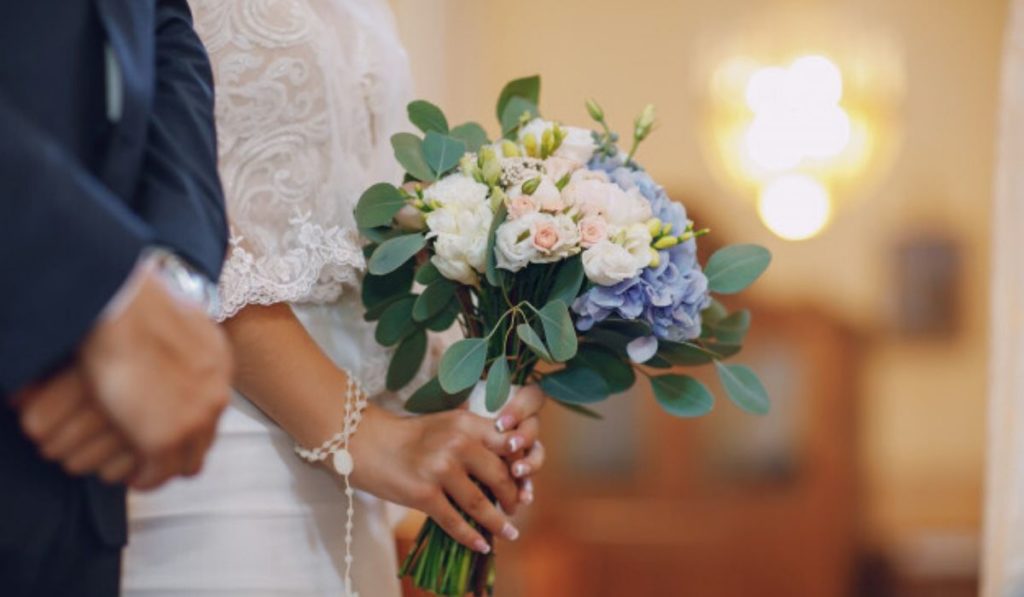 While Markle's sparkler is custom made, Harry didn't leave it up to the jewelers to design the ring. How romantic was this of Harry! Instead, it was revealed in an exclusive interview with the BBC that he had designed his future bride's ring on his own. "It's beautiful, and he designed it," said Markle. "It's incredible."
This incredibly romantic gesture shows a good sign for the couple's life together ahead after the marriage.
Harry is not the only royal to design his bride-to-be's engagement ring using jewels that belonged to his mother. The Duke of Edinburgh designed an engagement ring for the Queen, then Princess Elizabeth, in 1947, using diamonds from a tiara belonging to his mother, Princess Alice of Greece. And when Prince William proposed to Kate Middleton, now the Duchess of Cambridge, he gave her Diana's famous sapphire and diamond engagement ring, famously hiding the priceless heirloom in a rucksack so he could pop the question while on holiday in Kenya.
Perhaps it's a good thing that Princess Diana's engagement ring was given to Kate Middleton. While Markle would no doubt have treasured it, the band of Diana's ring is made of 18-carat white gold. It's a lovely ring, but Harry decided to have Meghan Markle's engagement ring made with a yellow gold band, as yellow gold is Meghan's "favorite.". How smart of this was of Harry! He simultaneously took care of both his mother's resemblance and his wife's choice too. Isn't it?
The stone mounted in the center is the diamond that was picked up from Botswana
The center stone featuring Markle's ring comes from Botswana, a country that has special significance for the happy couple. The pair went on a camping trip there early in their courtship. Harry has made many visits to the country since he was 13 years old and is Patron of Rhino Conservation Botswana. It seems fitting that stone from this country is the focal point of Meghan Markle's engagement ring. It is indeed a beautiful, lovely stone.
The ring features a trio of stones. The smaller diamonds which flank the primary stone were taken from Princess Diana's collection. Like his brother, William, Harry wanted to make sure that his mother would never be forgotten. While William gave his mother's engagement ring to his future bride, Harry chose to honor his mother by passing on gems that had once been hers.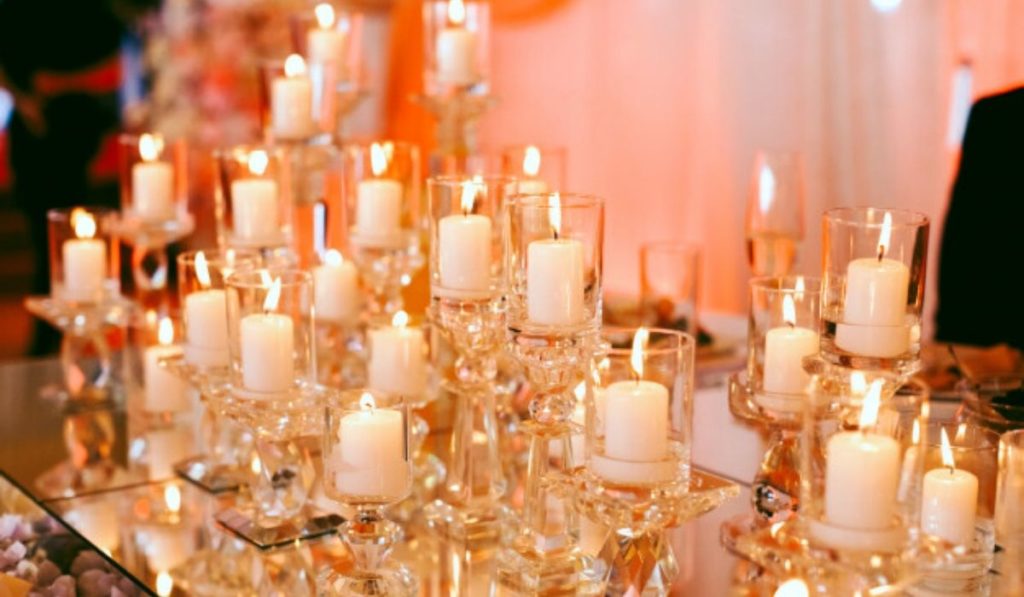 The couple showed off the ring on the grounds of Kensington Palace.
In their engagement interview, Harry confessed that the ring was a poignant tribute to his late mother, Princess Diana. Of using two diamonds from her personal collection, Harry said he wanted the Princess to be part of his and Meghan's "crazy journey together". The Prince said when his engagement was announced: "It is days like today when I really miss having her around, and miss being able to share the happy news. But, you know, with the ring and with everything else that's going on, I'm sure she's with us, you know, jumping up and down somewhere else." Meghan echoed his thoughts saying: "She's with us." It was made by Cleave and Company
While Harry designed his fiancee's engagement ring himself, he left the actual jewellery-making to the professionals. Markle's ring was made by Cleave and Company, who operate as the royal family's official jewellers. Cleave and Company's director, Stephen Connelly, spoke to Professional Jeweller about the ring, saying "Cleave & Company are greatly honoured to have been of service and we wish Prince Henry and his fiancé the very best." It has almost a weight of about 6.5 carats.
Meghan Markle's engagement ring is roughly 6.5 total carats, with the center stone being around 5 carats. While stunning, this is comparatively simple, especially when contrasted with Princess Diana's ring, the center sapphire of which is an astonishing 12 carats, surrounded by 14 diamonds. While it may be understated, the ring comes with a lot of sentimental value built-in.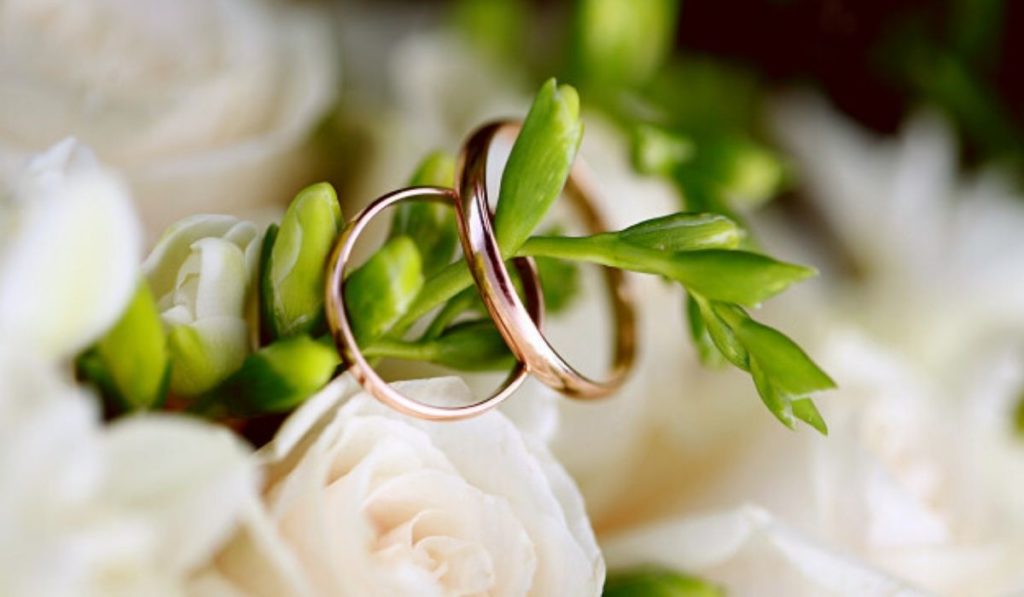 Costs a Fortune!
The ring might be simple, but it cost a pretty fortune. "There is no way for anyone to put a value on the whole ring," said Michael Fried, CEO of Diamond Pro. "Having diamonds from the royal collection that Princess Diana wore makes the ring priceless." It's quite precious and falls heavy on pocket. But that's what is royal about the Dutchess' ring. After all, it's for her-highness Royal Dutchess Meghan Markle.
The stones could be worth as much as $350,000, depending on their quality. "A three-carat diamond like that should cost around $200,000, through the diamond qualities we non-Royal folk usually go with would allow us to get a similar sized diamond for about $80,000.
One thing that is certain is that Markle's custom-made ring cost quite a bit more than Princess Diana's. It's been reported that Diana's sapphire stone was worth $25,000 when it was mined, although it's estimated to be worth well over half a million dollars today. Meghan Markle proudly flaunts her lovely, adorable engagement ring that her spouse chose to design it intricately.