How to choose an engagement ring is one of the most tedious tasks. Be it a surprise or be it the bride choosing her ring herself- the engagement ring has to be one in a billion or better still one in nowhere- it should be outlandish and the best. Now if you are the groom looking out for your beloved's charm or if you are the bride yourself looking out for the best, you are at a right spot of discussing the right way to get an engagement ring.
This entire post goes with a flow of a step by step process of how you should choose an engagement ring. If you are confused about how to choose an engagement ring, then this post is for you.It is important to introspect about what is it exactly that you need or will need. An engagement ring is something that is for a lifetime and it is not about a single day prospect. So in that sense, choose wisely. Also if you are already thinking about the wedding band- get something that compliments your engagement ring. Think it all beforehand, so there are no regrets later!
You must ask yourself a few questions before you get into the ring finding business, it is important that you take this matter seriously ( I am sure you already are!). Let's see what is there to introspect about,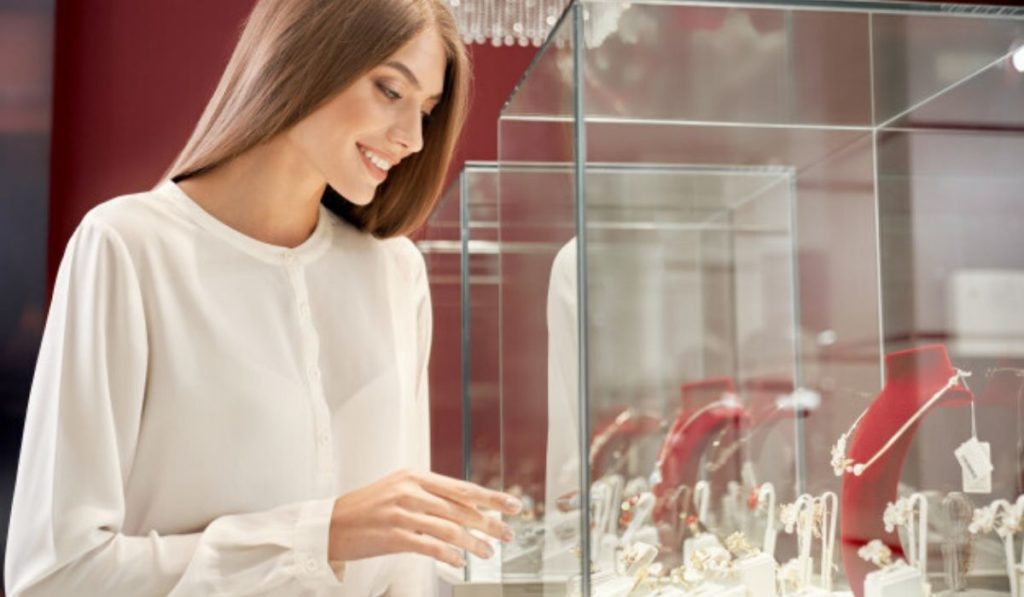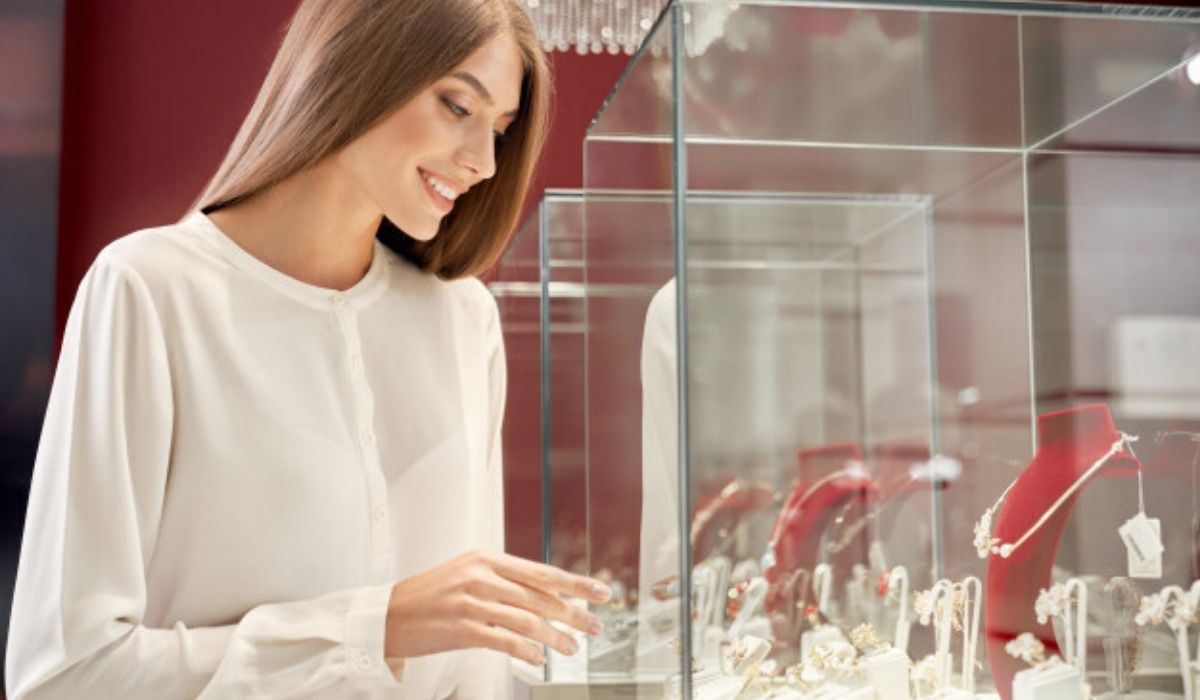 What is your type?
Oh yes, Rings have a type too. There are slim and big bands, then there is solitaire and channelled, platinum or gold, white gold or rose gold and much many many options. You need to carefully analyse your options and then agree over something. For instance, marquise and emerald cuts make your fingers look slim. Princess cut diamonds make you hands look full, so do the intricate designer bands. The best safe way to go by is plain solitaire band. You can also look into different types of diamond cuts, different cuts mean different facets, more facets means more dazzle!
What is your budget?
Diamonds don't come easy love! Diamonds are expensive and by expensive we mean very expensive. The carats are not to be fooled around with until you are extremely rich. It is important to acknowledge that the more facets your diamond has, the more expensive it gets. There are 4 C's that you should never forget about while buying a diamond- Color, Clarity, Cut and Carat Weight. You must be very sure about each of these tacts. A diamond becomes what it is from its 4 Cs.
Your Comfort Quotient

By this, I mean your choice of jewellery for every day. If you like to wear a lot of jewellery, you can very well take your chances with intricately designed rings and big stones. However, if you do not like to clutter yourself with too many jewellery, you shouldn't go off track and buy something hugely huge just for the sake of marriage. Get a big huge ring if you want to, but do not make it your official ring. The times of engagement are times of emotional turbulence, do not flow with the emotional flow. Get a little practice and go for plain designs. Like channelled, princess cut or solitaire with a plain platinum of white gold band. These designs are classics and belong to the safe fashion zone. A simple solitaire is the best design out there. But do remember one thing, engagement rings and wedding bands are jewelleries of a lifetime. Do not indulge into over emotional exposure.
Surprise or no surprise
It is either a surprise of is not a surprise, right? So if you are looking for advice here for your lady love, the step is what all do you know about her. Does she like big rings or small sapphires? Is she interested in designer bands or plain bands? What colour of the metal does she like best? These are the few questions that you need to have the answer for before you go on a ring hunt. In the surprise part, you can add your tonality in choosing the stone. Try and pick diamonds with more facets (that would mean more expensive, yes!). But she is going to love a lot many shimmers in her eyes!
If you are buying a ring for your own self, then you are the best judge as I have already said. Keep a tab on exactly what do you want to see in your fingers for the entire lifetime, pick something that you would love to see throughout- a ring that is timeless!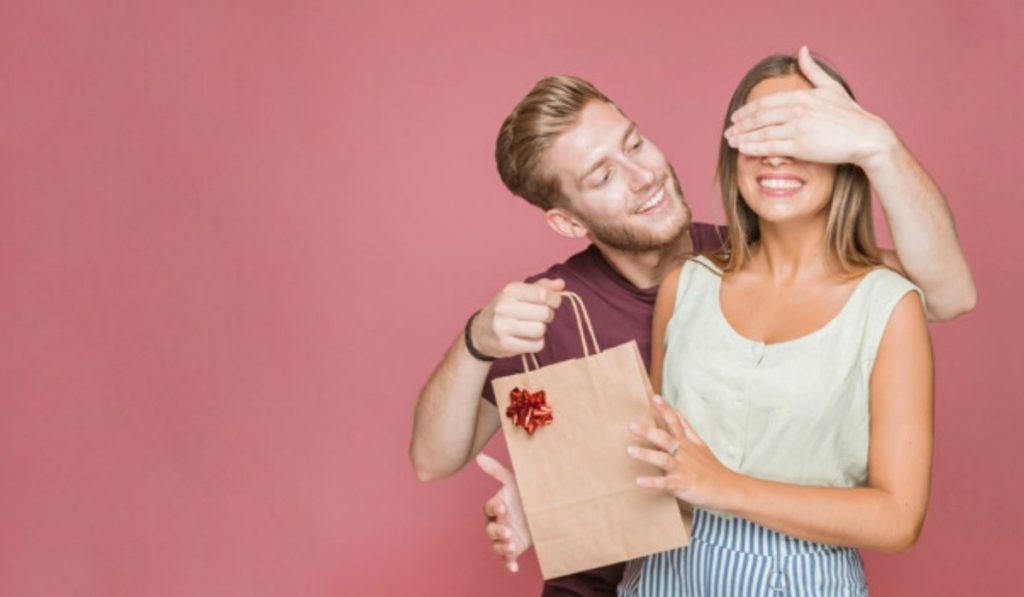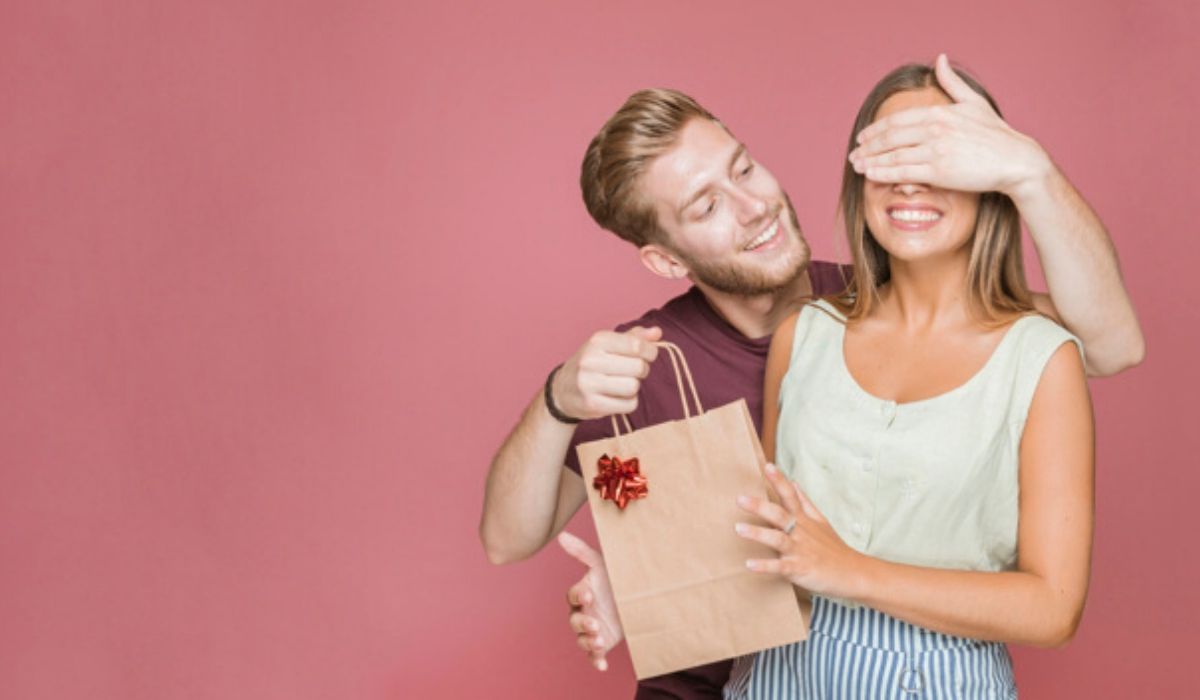 There are a few step by step thought process that you must adhere to, before buying a ring for your lady or if the lady herself is buying it. So, please follow these steps if you want to become a pro when it comes to how to choose an engagement ring.

The steps:

Pick your band
The band of the ring is equally important as the heart of the ring, i.e. the diamond. You must choose your band according to your preferences (first) and according to your stone (second). If you are big fan of designer products then I am sure you must be head over heels for a band that is an intricate design. Get a designer ring with one diamond on the heart. If not, you can get a long marquise ring with a rose gold band; there are so many options to choose from. Refer to our blog that talks about innumerable options and contrasts that you can play around with.
Select quality Diamond
This is a very important reminder, you must be very keen on understanding the 4 C's of diamond if you are keen on buying one. Trust is a very big quotient while buying diamonds, but you must be able to recognise a good quality diamond yourself. You must at least look into the difference between real and fake diamonds.
Select Diamond shape
It totally depends on your finger size and your choice. If you like huge diamonds, a round or an emerald cut would favour you. You can look into marquise too. However, if you like bit by bit channelled rings then go for small diamonds studded in your band, make it simply round channelled if you do not want too much affect. Solitaire and different coloured sapphire go with all the designs. So you need to pick which diamond to lay hands hand upon.
Select setting style
If you want a single stone, then the setting is easy- it's a claw. But if you want channels or designs like a crossover. Studded- you have to be very specific on the design. That is why studded diamonds take more effort. It is important that you understand all of these pointers to receive the best.
Because you deserve the best!